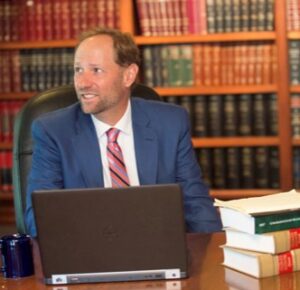 Glade Voogt Lopez Smith Felser is a legal solutions firm for businesses and individuals. Many of our cases have involved high-stakes complex litigation, representing both Plaintiffs and Defendants who have ranged from individuals and families to non-profits and Fortune 500 companies.  While we have the focus and skills to aggressively try your case to a judge, jury or arbitrator, we understand that a positive outcome does not always require full blown litigation, and we are equally adept at developing creative solutions to your personal or business legal issues.  Our attorneys have collectively tried hundreds of successful cases.
In addition to litigation, our attorneys have proven experience conducting and managing complex internal investigations. We help businesses, not-for-profits, in-house counsel, and boards to identify problems and develop and implement remedial plans to mitigate risk. Additionally, we counsel clients on preventative measures, including cultural awareness, internal controls, policies, and training. We have also investigated and litigated cases involving all categories of discrimination, harassment, and retaliation.
Our diverse but complementary practice areas cover a broad range of legal matters, reflecting our varied expertise in representing individuals and businesses. Our collective experience in prosecuting and defending cases over the years has enabled us to sharpen our focus and better anticipate the opposing side's arguments and strategies. It also makes us well qualified to provide proactive legal representation, where it is critical to view a problem from every angle.
We serve clients nationally and internationally from our home in the Rocky Mountain region—located in a historic mansion near City Park in Denver, Colorado. Our attorneys are licensed and actively admitted to practice law in Colorado, Florida, and Washington, but we also represent clients elsewhere in the United States and internationally on a case by case basis.
History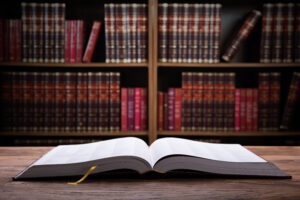 Established in 1961 by Robert Inman, John F. Flynn, and Donald E. Kelly, the firm began a long and proud tradition of excellent client service and contribution to the legal landscape of Colorado. After nearly ten years with the firm, our late founding partner, Don Kelley, was appointed and became a Justice on the Colorado Supreme Court in 1970. In 2001, Bob Inman was awarded the Denver Bar Association's Lifetime Achievement Award.  Prior to becoming an attorney, John Flynn excelled as a mining engineer. Like John, several of our attorneys today have technical or engineering backgrounds.
For over 55 years, the attorneys of Inman Flynn have maintained the example set forth by our distinguished predecessors. In September 2017, the attorneys of Inman Flynn re-branded to represent and grow the future of the firm. Mike Glade, Eric Voogt, Frank Lopez, Cynthia Smith and Andrew Felser now lead the firm as Glade Voogt Lopez Smith Felser to serve the legal needs of clients based in Denver, CO, across the nation and globally. Consistent with our heritage, the attorneys at Glade Voogt Lopez Smith Felser continue to assist clients in achieving their objectives through excellent legal representation.